Music holds incredible power.
It has the ability to unite complete strangers anywhere in the world.
Whether or not you are in a concert hall, at a festival, or in a subway station, music can transcend cultural and societal barriers like a needle through fabric.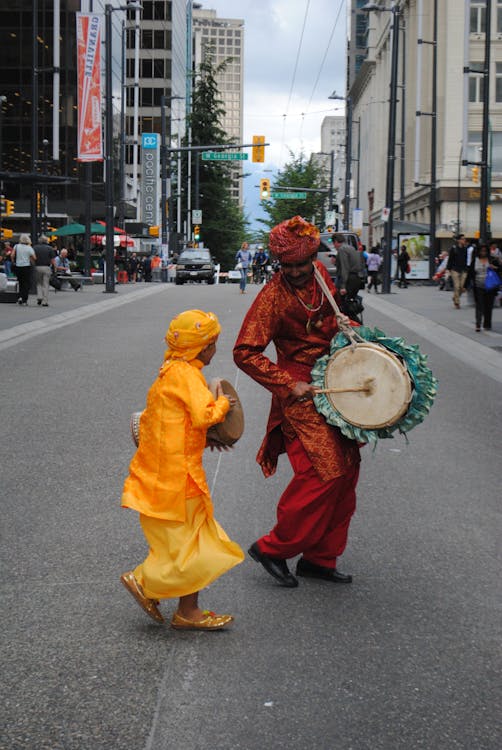 And this was exactly the case for one lucky crowd in a subway station.
They walked in to find a six-piece band of brass instruments and a drummer playing some of the coolest jams that you'll ever hear in a subway station.
And what made the band even cooler than their music was their attitude.
The saxophone players danced around and moved their bodies in a way that demanded your attention.
And they didn't just play random music either.
This band decided that their best bet in keeping strangers around to listen was to play recognizable tunes that everyone knew.
One of these tunes was James Brown's, "I Feel Good."
And as the band played those parts of the song that everyone knew, you could feel the connectivity in that giant room of strangers begin to grow.
The music was even played well enough to get a few people dancing.
In the video, you can see a woman dance along to the awesome music as she starts to feel it move her.
I imagine that there would have been plenty more dancers in the crowd had the space been big enough to support it.
Unfortunately, the space was a bit crowded with all of the people plus the band–which needed plenty of room to move around.
I'm always amazed at bands that can make music work so well without the conventional instruments.
We are so used to hearing music played with a couple of guitars, a bass, drums, and another instrument or two.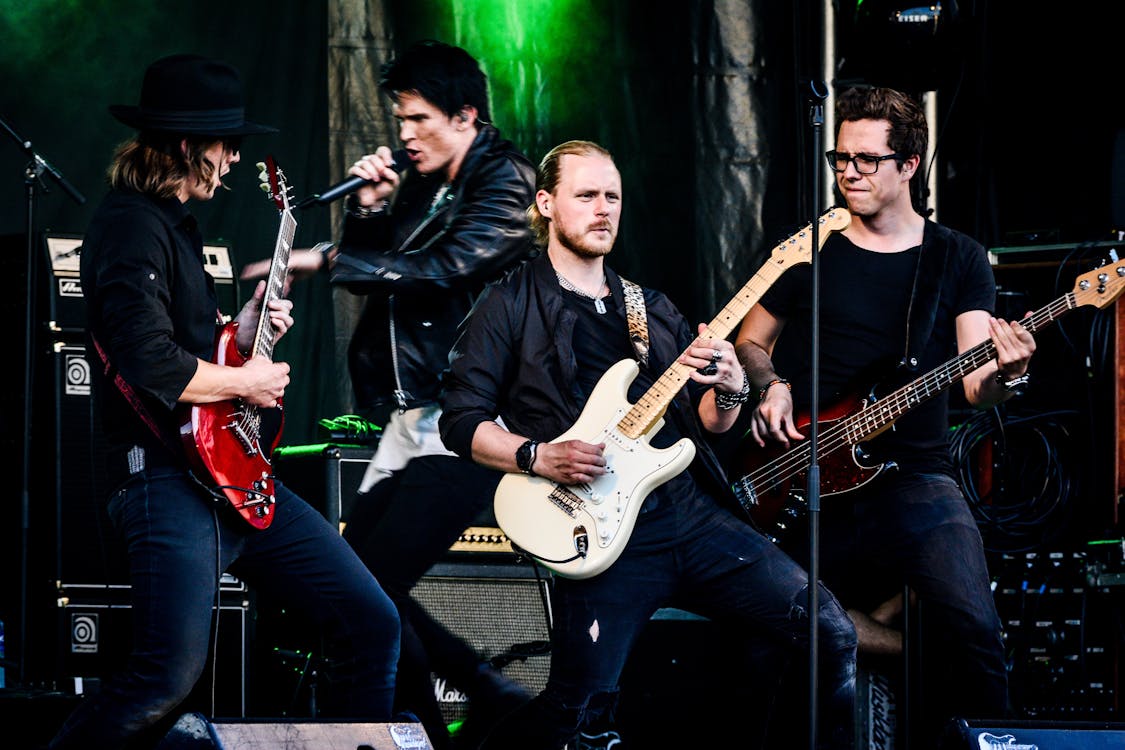 But rarely do you get a band that is compiled solely of brass instruments and drums, making music that sounds good enough to be on the main stage at a big-time music festival.
Music and dance are so integral to human culture that it comes as no surprise that the source of its pleasure originates deep within us.
According to Scientific American, "Music is known to stimulate pleasure and reward areas like the orbitofrontal cortex, located directly behind one's eyes, as well as a midbrain region called the ventral striatum. In particular, the amount of activation in these areas matches up with how much we enjoy the tunes. In addition, music activates the cerebellum, at the base of the brain, which is involved in the coordination and timing of movement."

Pexels Source: Pexels
So the next time that you hear great music, don't be afraid to move around to it.
Whether or not you are in a space that normally lends itself to dancing, you'd be denying your body and brain the pleasure that it desires if you didn't.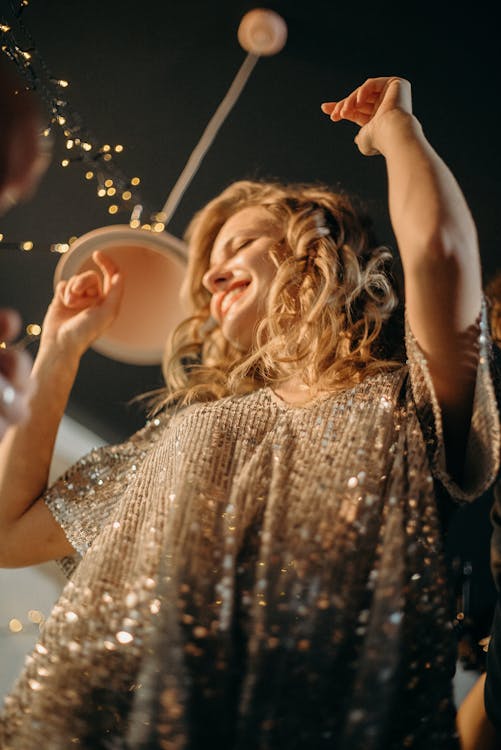 It can be easy to allow your ego to keep you from freely expressing yourself through dance, but don't let it.
Rather, let your body go free and see where it moves.
The people around you will appreciate your freedom and the band will love that their music has moved you.
Check out the video below and be sure to share it with a fellow music lover!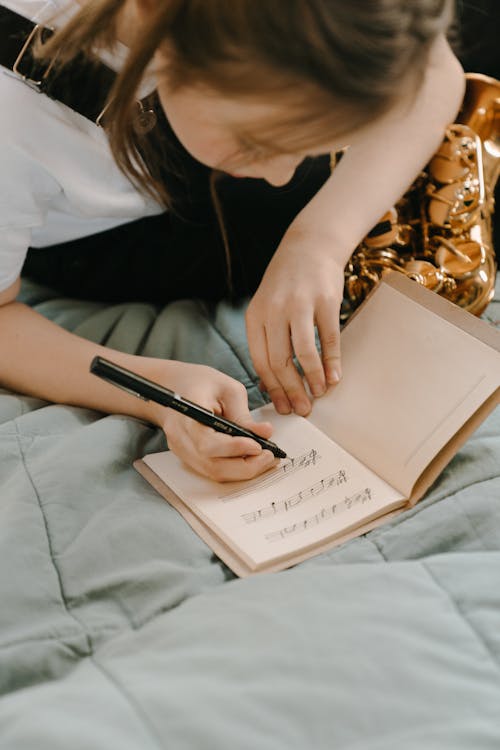 Please SHARE this with your friends and family.
---
Shareably
Join your friends or be the first to like our page
---
Source: Switch OFF, Scientific American