Exploring the great outdoors can be a very rewarding experience.
It's good for both your physical and mental health.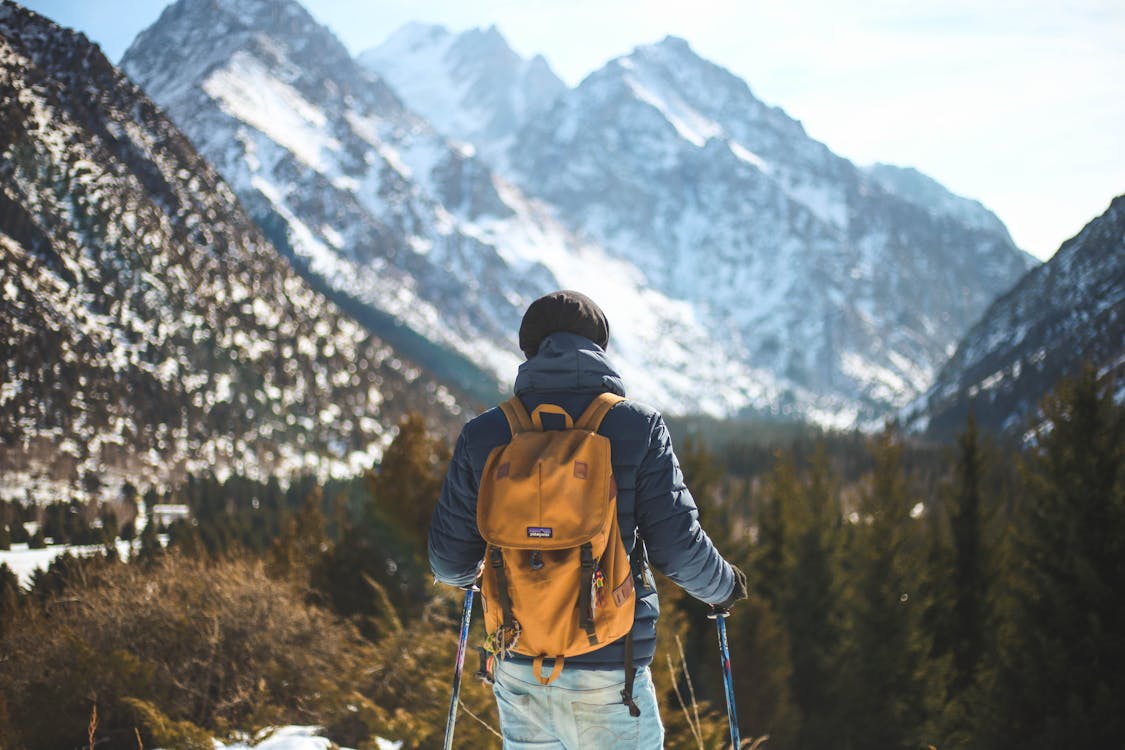 However, the wilderness is home to many creatures–some of them potentially dangerous.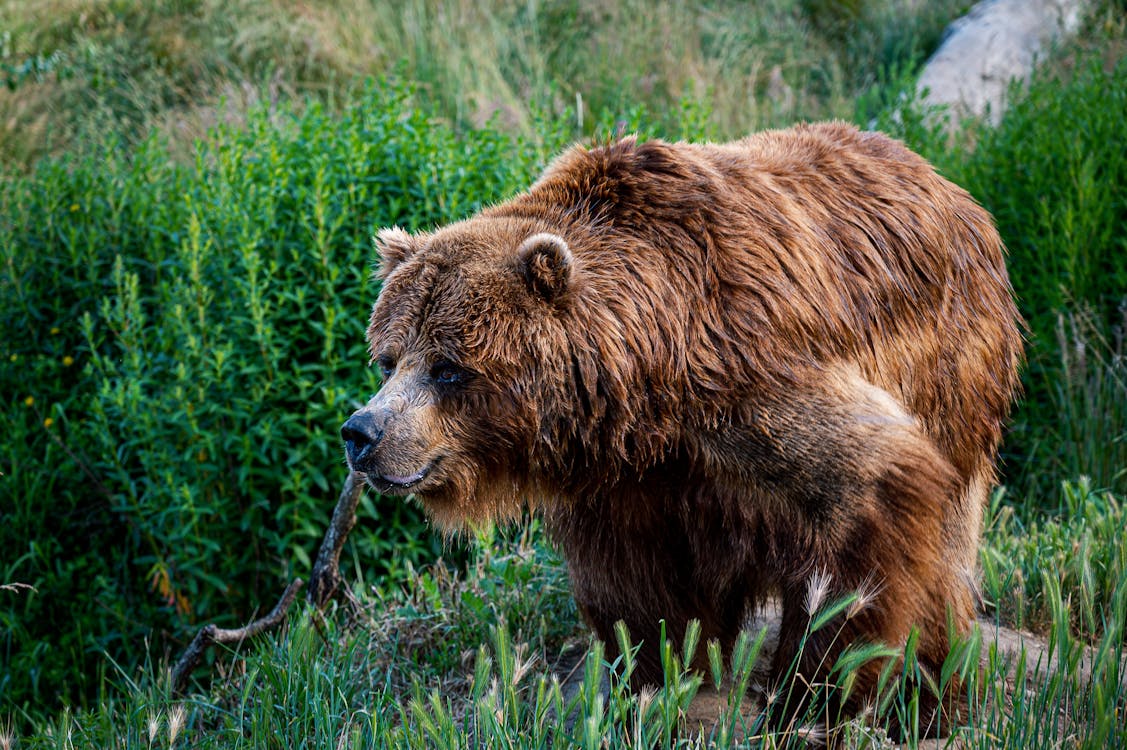 When a group of hikers in Mexico came across a black bear, they found themselves in a scary situation.
Three women were hiking in Chipinque Ecological Park in San Pedro Garza García, Mexico, and were confronted by a young black bear.
Now, black bears tend to be much less aggressive than their grizzly cousins, but they are still big and powerful enough to do some serious damage to you.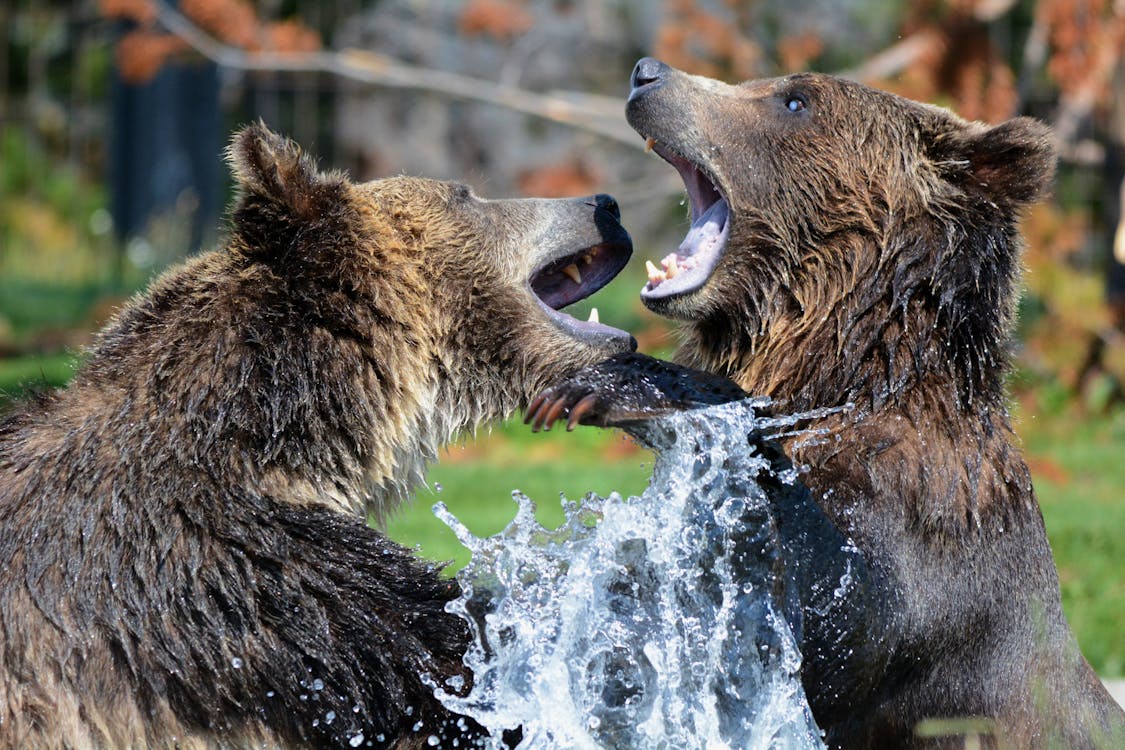 This particular bear took interest in one of the hiking group's members, deciding to stand up on his hind legs behind her.
He was able to reach her head with his nose at that height and began to sniff her hair.
Frozen in fear, the girl stood still, waiting for the bear to go away.
Her friends also stood by while the bear sniffed their friend's head.
It seems as though they all decided that their best move was not to anger or frighten the bear in any way and just let him do his thing.
The bear drops down to his feet after sniffing the girl's hair and begins smelling her leg instead.
He seems to enjoy something about the smell and grabs at her leg with his paw, trying to pull her close to him.
The girl doesn't like this, however, and steps her leg back, pulling it free from the bear's grip.
Then the bear decides that it wants another hair-sniff.
So it gets up on its hind legs and sniffs her again.
This time, the girl seems a little braver.
Instead of remaining totally still, she decides that she wants to snap a selfie of her and the bear–bold move.
But hey, I get it.
If I was having this up close and personal encounter with a black bear, I would want to document it as well.
Because if I didn't have a photo of the encounter, no one back home would ever believe me.
So she lifts up her phone, snaps her shot, and waits for the bear to lose interest in her once again.
He does so and leaves the girl.
He walks around a little bit more before returning to the girl and giving her one more sniff.
Once again he tries to pull her leg with his big paw and she rips her leg out of his grasp.
This seems to be it for the bear as he doesn't try to get her back.
He simply turns away from her and continues on down the trail.
Once he walks away, the girl puts some distance between her and the bear, not wanting to risk any more time with him.
The Nuevo Leon government spoke out after this video went viral saying, "Stay calm, never come between a baby and its mother, don't feed them, take shelter when watching them, avoid photographing and taking selfies with them."

Pexels Source: Pexels
These girls sure did show some nerves of steel and may have saved their own lives by staying calm.
Check out the video below and see for yourself what happens when a curious bear confronts three brave hikers.
You'll have to see the video to believe it.
Please SHARE this with your friends and family.
SUSTO 👀en Chipinque en Mty NL. Cada vez es más frecuente ver osos en la zona de chipinque que entran a casas o se topan con humanos. Que TEMPLE de esta jovencita 😱 pic.twitter.com/ruyjXvWRZo

— lázaro Ríos (@lzaroRos5) July 18, 2020
Source: Bored Panda, Iázaro Ríos