---
On Friday, May 12th, Mike Pence accidentally bumped a young boy on the nose during a speech in honor of National Military Spouse Appreciation Day. After Pence finished his speech, the boy doggedly tracked him down demanding an apology, prompting a debate on "Tucker Carlson Tonight" on whether America's youth are too fragile. Contributor Tammy Bruce thought they most certainly were, commenting:
I guess we're giving birth to snowflakes now, because that looked like that kid needed a safe space in that room.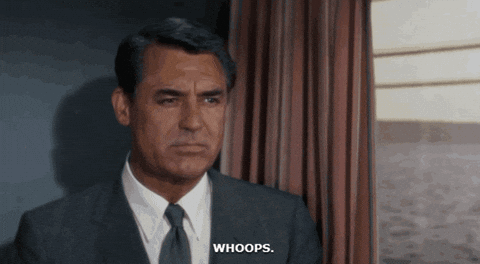 ---
Bruce's comments sparked considerable backlash when CNN host Jake Tapper interviewed Michael's mother, Dr. Ingrid Herrera-Yee, and she explained that her son is on the autism spectrum and has only been verbal for five years.
"He's a military child. And he loves the White House," she commented.
The mother explained that much of her child's education involves teaching him manners and other social cues that people with autism don't always easily grasp. If someone bumps him, he's going to expect an apology:
It's not meant in any sort of negative way. Just him learning social interaction with someone else, what is appropriate and what isn't.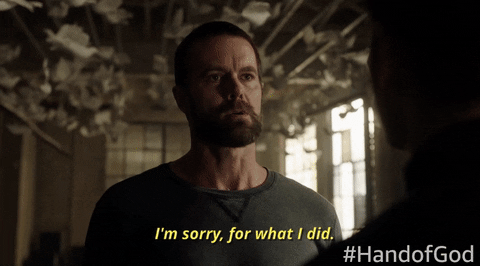 ---
The incident resonated with Tapper, who felt the boy deserved an apology not only from Pence, but also from the reporter who insulted him:
---
Bruce apologized Tuesday morning on the Fox News show "America's Newsroom:"
I am so sorry to the family. My intention was never to hurt a kid and his mom. We had absolutely no idea that Michael was on the autism spectrum. And as a gay woman and feminist, I have spent most of my adult life working to improve the lives of women and children and those who are disenfranchised. I get it and I apologize … A main lesson here, no matter intent, is to leave kids out of our political discussions. We certainly agree on this.
Here's a video of her apology!
WATCH: Fox News' Bill Hemmer and Tammy Bruce apologize for mocking ten-year-old boy on autism spectrum as a snowflake. pic.twitter.com/U3kIKF8J5S

— Yashar (@yashar) May 16, 2017
---
Here's a video of the incident in question from Huffpost:
Please SHARE this with your friends and family.
Article Sources:
Source: The Daily Buzz