---
Lydia Jones is an 18 year-old entrepreneur from North West England.
When she approached an older male London tech entrepreneur seeking his advice and mentorship, she got something much different in return.
So I professionally asked for help and it ended this way.

This tech scene needs to wake up. #startup #womenintech #london pic.twitter.com/LntJeNP3dc

— Lydia Jones (@lydiajones_18) August 14, 2017
---
Instead, she got asked about her age, her relationship status, and…her sexuality.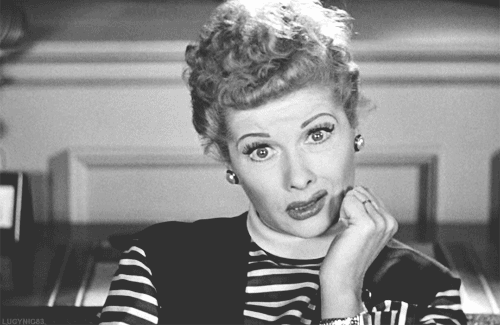 ---
Sadly, Lucy is an appropriate gif, she was also a female entrepreneur who had to deal with sexism.
Decades ago.
Lydia had originally contacted the man on a London Startup and Entrepreneurs Facebook page.
Jones says she wanted a steer on entering the tech scene in London as her start-up Trooops is based in the north of England and she's found it "very hard" to find people "willing to help" with growth and funding in that area. Jones told Mashable she reached out to the man after seeing him post "numerous times" in the London Startup and Entrepreneurs Facebook group.
"I simply asked him if he could introduce me to any mentors or advisors in London for growth and funding," says Jones.
Here's her intro. Seems professional. She asks nothing about his personal life.
---
Yet when he replied, he quickly turned the conversation to her personal life.
---
Maybe inquiring about age isn't too intrusive since she's a young entrepreneur making her inquiry on Facebook…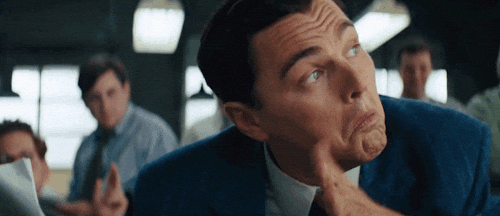 ---
Maybe, maybe not…
But "Are you single?" is clearly out of line.
And Lydia Jones was having none of it.
Entrepreneurs seemed to know all too well how common this sort of thing is in their industry.
Hi Lydia, did you report him to group admin? Like @carlmartin said, plenty of great people to connect to and Carl is definitely one of them

— Danielle Newnham (@daniellenewnham) August 15, 2017
---
Thanks for your courage for outing him Lydia. This should not have happened to you. I'll spread the word about him

— Matt Papakipos (@papakipos) August 15, 2017
---
Wow. Horrendous. Lydia, going back to your original enquiry, if you're ever in Manchester I'd be happy to help you.

— Mitchy (@AdamMitcheson) August 15, 2017
---
When Mashable reached out to Lydia's would-be mentor, they got a response which is sadly all too typical.
---
Like with most creepers, this guy turned it around on how normal the exchange was. Then, of course, questioned Lydia's maturity for being offended.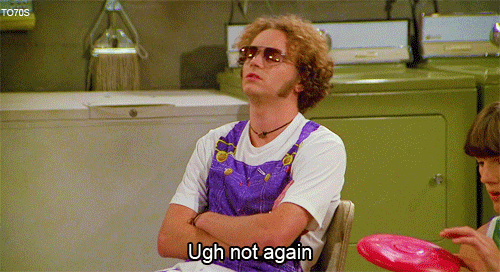 ---
Yeah, way to go, bro!'
Fortunately, it seems that Lydia has allies in the British tech community willing to help her find proper, respectful mentors.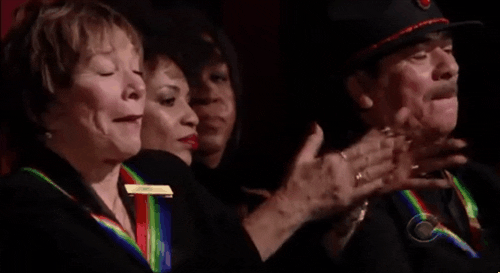 ---
Good luck with your business Lydia, and good on you for sharing your story!
Please SHARE this with your friends and family.
Article Sources:
Source: The Daily Buzz