Living comfortably can mean different things for different people.
Some prefer to live in the city while others want a countryside escape.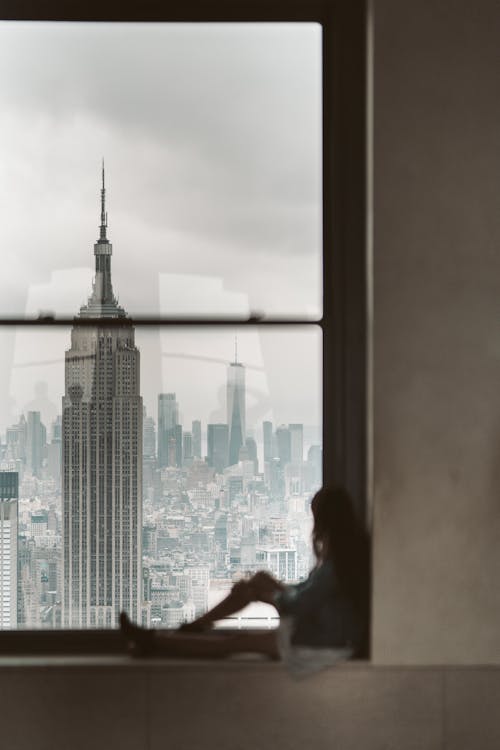 Some want a mansion in the hills and others want a small cabin in the woods.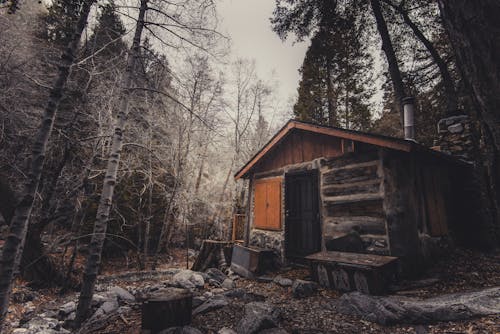 Whatever your idea of comfort is, it probably involves having space for all of the things that you need in your life.
But how much space is that?
And furthermore, how many things do you really need?
When Jody decided that she was ready to live in a tiny home, she had some downsizing to do.
It took her about a year to slowly get rid of all of the things that she had accumulated over her lifetime.
She decided to get rid of one thing a day, every day, for a year, and by the end of that year, she was down to just her bare essentials and ready to move into her tiny home.
In the video below, you can get a full tour of her space.
It is covered in wood paneling on the outside, which gives the home a rustic yet modern look.
When you walk into the front door, the first room that you find yourself in is kitchen/living space.
Jody makes it clear that she isn't a fan of unpainted wood cabinets and walls.
So one of the first things that she did upon moving into her new space was paint, paint, paint.
She loves to paint and even has a giant sign the says "PAINT" which hangs on the wall of her home.
She got to work painting the countertop, the drawers, and even the steps of the stairs.
It gives her tiny home a fun yet professional look that is very visually appealing.
As Jody gives the tour around her home, it's clear that the amount of things that a person needs in their life is much less than what we think.
When you have a big space, you can't help but fill it up.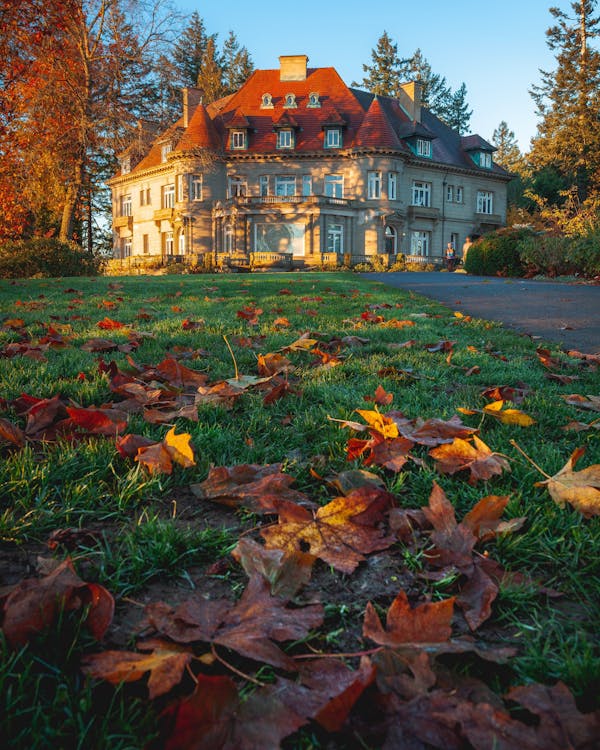 But when you have limited space, you are much more intentional with the things that you buy.
You have to ask questions like:
Does it have more than one purpose?
Will I use it daily?
How much storage space does it require?
Although she has been working on downsizing for some time now, Jody admits that she still struggles with one thing in particular–her shoes.
She tells us, "I know I have a shoe issue. I have too many pairs of shoes and I really need to work on that."

YouTube

Source:

YouTube
But seeing how many other things that Jody has cut out of her life, I think that having a few too many pairs of shoes is just fine.
Jody walks through her entire house, explaining the purpose of each room and her plans to improve it in the future.
There really is a room for every need and she even has a loft that she isn't entirely sure what to do with yet.
So if you've ever considered living tiny, you should check out this video for inspiration.
Jody is a perfect example of how living small doesn't have to mean living without–she seems to have everything that she needs and more.
Check out the video below and watch the entire tour of Jody's incredible tiny home.
Please SHARE this with your friends and family.
B.T. Swezey is a contributor at SBLY Media.