There are many ways to live in this world.
Some enjoy the busy city life while others prefer to slow down and be surrounded by nature.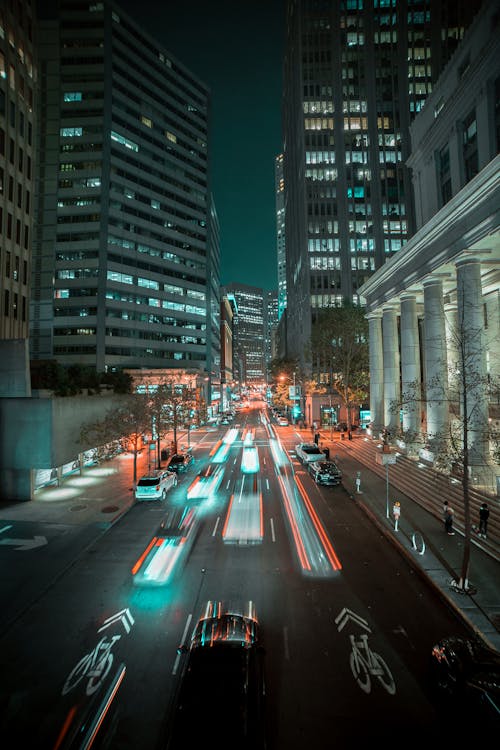 Neither is better or worse than the other, each is simply a preference.
And for one man, living off-grid was his preference.
For only $65,000 CAD, this man built an incredible off-grid cabin.
Oh, and that price also includes the cost of buying the land–that's a pretty good deal if you ask me.
The cabin sits atop a cliff in the Candian Wilderness.
Although this affords the owner some beautiful views from his deck, it was very difficult to get all of the house-building supplies up that huge hill.
Because there are no roads on the land, all the housing materials had to be brought in on a trailer that was pulled behind a four-wheeler and then unloaded and carried up the hill by hand.
After a while, the owner got tired of hiking all that material up the hill and came up with an awesome solution–an elevator.
Now all he has to do is load up the elevator, press a button, and the material makes its way up the hill on its own.
In total, the house took three years to build.
As you enter the main living space, you are struck by the tall ceilings and the openness of the space.
It gives off a cozy yet spacious vibe all at the same time.
The bottom floor is comprised of the living space, kitchen, and bathroom.
But you won't find a toilet in the bathroom.
For that, you'll need to use the composting toilet that is outside.
The owner decided that he didn't want to deal with the stench of an indoor composting toilet, but you can still take a bath and get cleaned up in the indoor bathroom.
As you make your way upstairs, you'll notice that there are two lofts.
The first loft is a nice hangout/working space.
If you continue up and around, you'll reach the second loft which is raised about four feet higher than the work loft.
This is the owner's sleeping loft and is big enough to fit his bed and a few shelving units.
The house is powered completely by solar.
The panels sit away from the house in an exposed section of the forest.
During the winter months, the owner starts his day by drinking a cup of coffee and then heading out to brush snow from the panels so that he can start generating electricity.
For his water, he came up with a pretty clever system.
Since he couldn't get a truck up to his property to dig a well, he decided that he would catch rainwater instead.
He uses three large tanks to store the rainwater that he catches and makes sure to be conservative with his water usage.
He uses this water for showers, cleaning dishes, and watering the plants.
For drinking water, he visits a spring nearby and fills up his water jugs.
His two-burner stove is powered by propane and a single 5-gallon tank is enough to last him three months.
Check out the video below for a full tour of this amazing, off-grid tiny home, and be sure to share this video with a friend!
Please SHARE this with your friends and family.