There is nothing more fulfilling in life than achieving your goals.
And the beautiful thing about achieving your goals is that it doesn't matter what they are–as long as they matter to you then they are worth going for.
For one Massachusetts native, earning his degree in order to become a history teacher became a goal worth striving for.
And it all started one day on the bus.
You see, Clayton Ward is a school bus driver for one of the high school districts near his home.
He attended college about 10 years ago but dropped out before receiving his degree.
Each weekday morning, Ward would pick up various highschoolers and on certain days he would chat with them.
Ward told CBS, "I got the inspiration [to go back] after talking specifically to my high schoolers about a passion of mine, which is history. Just talking with them a little bit about history… it inspired me, especially hearing them say, 'You should be my teacher.'"
And after enough of those conversations, Ward's mind was set.
He would go back to school.
Ward enrolled at MassBay Community College and in only three semesters, he received his associate's degree in liberal arts.
And what's more, is that Ward achieved this degree with a 4.0 GPA while still working full time as a bus driver.
Ward mentioned that "I expected to do well, but I didn't imagine doing straight As, I didn't imagine being on the dean's list, getting three or four awards for having one of the best GPAs for the graduating class. It's still kind of all surreal to me."

Facebook Source: Facebook
However, Ward's journey will not end here.
In order to achieve his dream of becoming a history teacher, Ward will have to enroll in a 4-year institution to complete his bachelor's degree.
But he already has some plans in motion for this.
Ward intends to enroll at Framingham State University to complete his journey.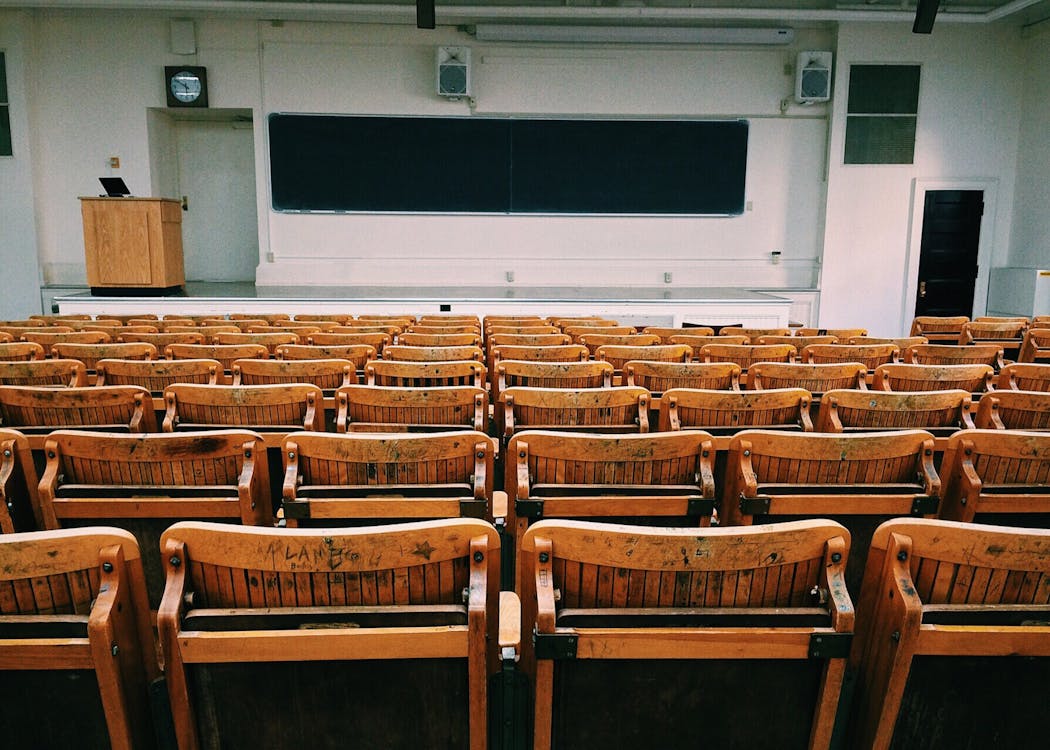 Although Ward's success can be attributed to his hard work and dedication, it didn't come without help and motivation from others.
Ward mentioned that a quote from his high school band teacher was one of the things that helped him stick though some of the tougher months: "It's about your discipline. It's not about doing the right thing when people are watching you; it's doing the right thing when they're not watching you."

Pexels Source: Pexels
He also attributes some of his success to the students that he drives to school every day.
He spoke directly to the students in a quote from CBS saying, "You guys mean so much to me. I thank you for every time we were able to talk. It gave me more of a drive, more ambition to go [to school]."
Ward is an inspiration to all of us who are trying to achieve one thing or another.
He reminds us that anything is possible. no matter how long it takes or how long of a break you take in between.
For anyone out there who wants to achieve something, don't hesitate any longer.
Get out there and make your dreams come true.
If Clayton Ward can achieve his dreams, then you can, too.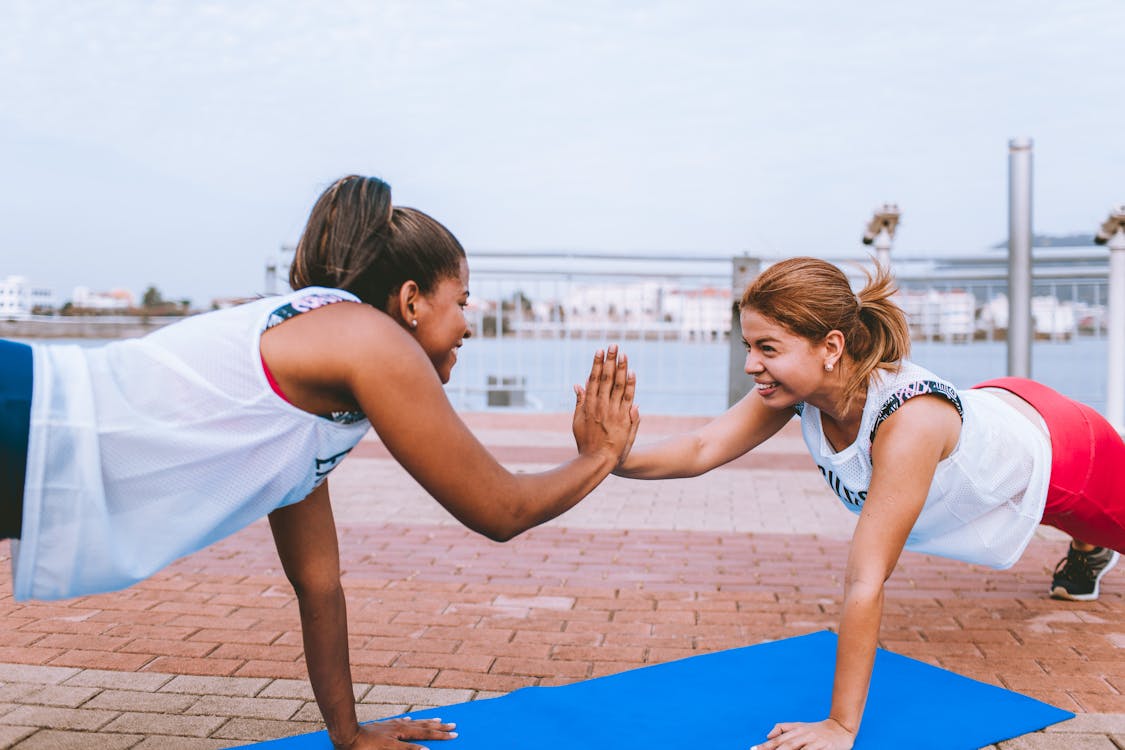 Please SHARE this with your friends and family.
Source: The Uplift, CBS