The music from the '60s and '70s is timeless.
When we get into our cars, it's not uncommon for radio stations to be playing hits from The Beatles, Led Zeppelin, Marvin Gaye, and so many more.
So when one teacher decided that she wanted to share her love of music from that time period with her students, a dance performance seemed in order.
Malinda Williams is a long-time educator who works for Baldwin Hils Elementary School in Los Angeles, California.
She has had a passion for dance and Motown music since she was a little girl and wanted to share this passion with her students.
So she decided to choreograph a few dance performances and invite the parents and the community to come and watch.
According to an article by the Huffington Post, "Each year, students in different grade levels pay tribute to hits of the 60s and 70s with creative costumes and choreography. Through these performances, Williams and her students have gained internet fame, raised thousands of dollars for arts education, and even attracted the attention of a few celebrities."

YouTube Source: YouTube
Malinda set to work to put together the very first show.
She had limited dancing experience, but was able to choreograph some amazing routines based on her "intrinsic love and passion for dance."
The first few shows that Malinda put on were a huge hit with the parents, school, and the kids, so she kept on doing them.
Then, when budget cuts threaten to cancel the school's music program and lay off the music teacher, Malinda realized that her Motown performances could be used to help generate income and save the music department from being let go.
She spread the word around the school, trying to gather up as many students as she could to perform for the fundraiser.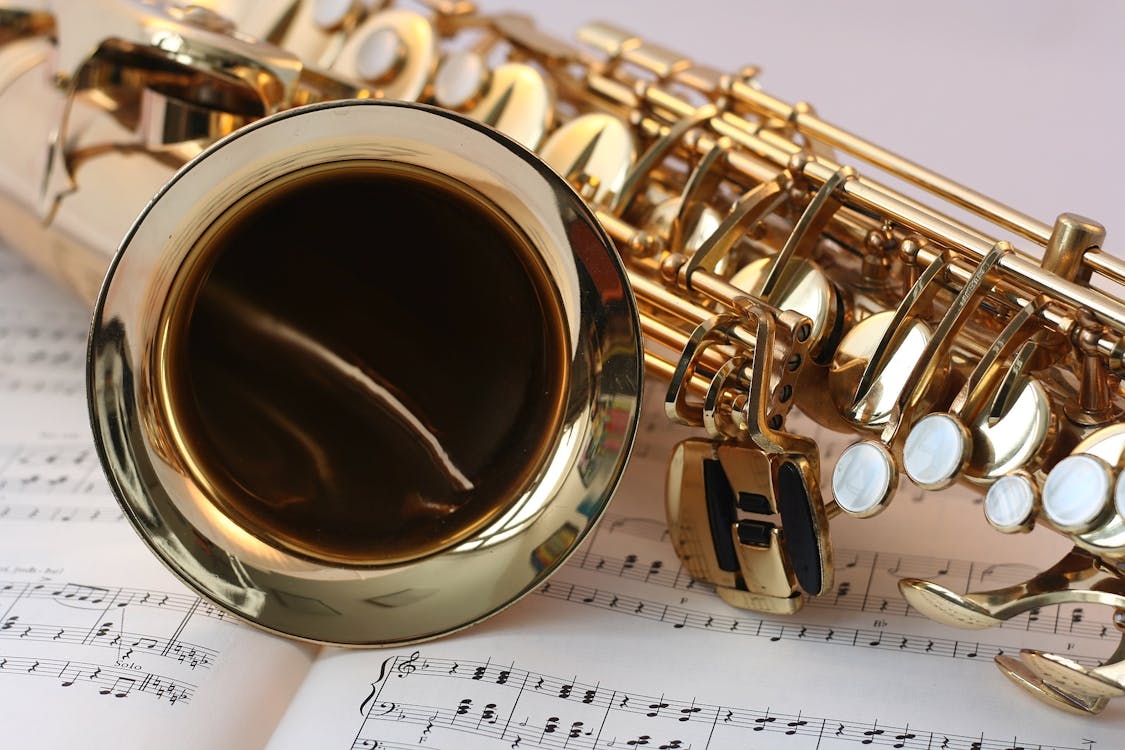 Unfortunately, she found that it was harder to get the boys involved in the dance routines than the girls.
Malinda said, "None of them had ever taken a dance class, and I had to coach them to not only perform well, but to take on the personae of whomever they were portraying."

YouTube Source: YouTube
Once she got them going, however, the boys became self-motivated to learn all that they could about the music and the artists that they were dancing to.
"They were increasingly motivated and excited to perform," Malinda said. "They studied independently, and would come to the following rehearsal with an added detail to improve their performance, such as my student who did Stevie Wonder with his signature head sway, or the smooth moves and precision of The Temptations."

YouTube Source: YouTube
Finally, after 7 months of hard work, the fundraiser show was finally ready to happen–and it was a huge success.
According to the Huffington Post, "The 200-person auditorium hit full capacity, and they had to add more shows due to the high demand for encore performances. Videos from the show went viral, and they ultimately raised the money to retain the school's music teacher."

YouTube Source: YouTube
Malinda was able to raise enough money to save the music program as well as the teacher's job.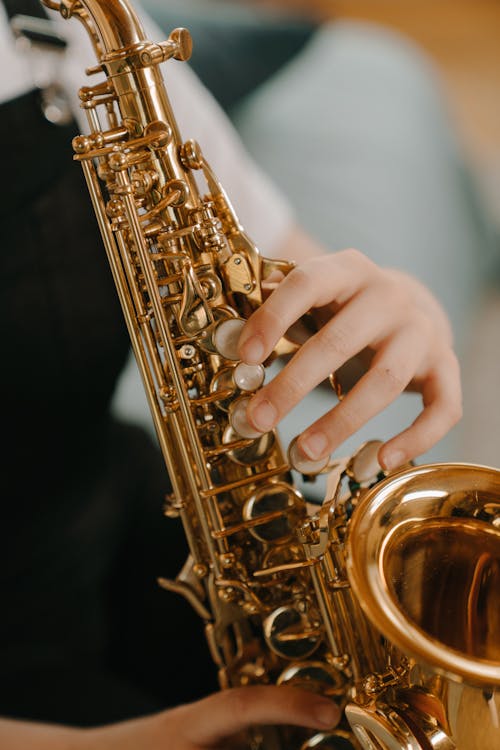 Check out the video below to see one of the dance routines that Malinda choreographed and be sure to share this awesome story with a friend!
Please SHARE this with your friends and family.
Source: maldub, Huffington Post