When it comes to throwing a great party, finding the right music to play can make or break the whole thing.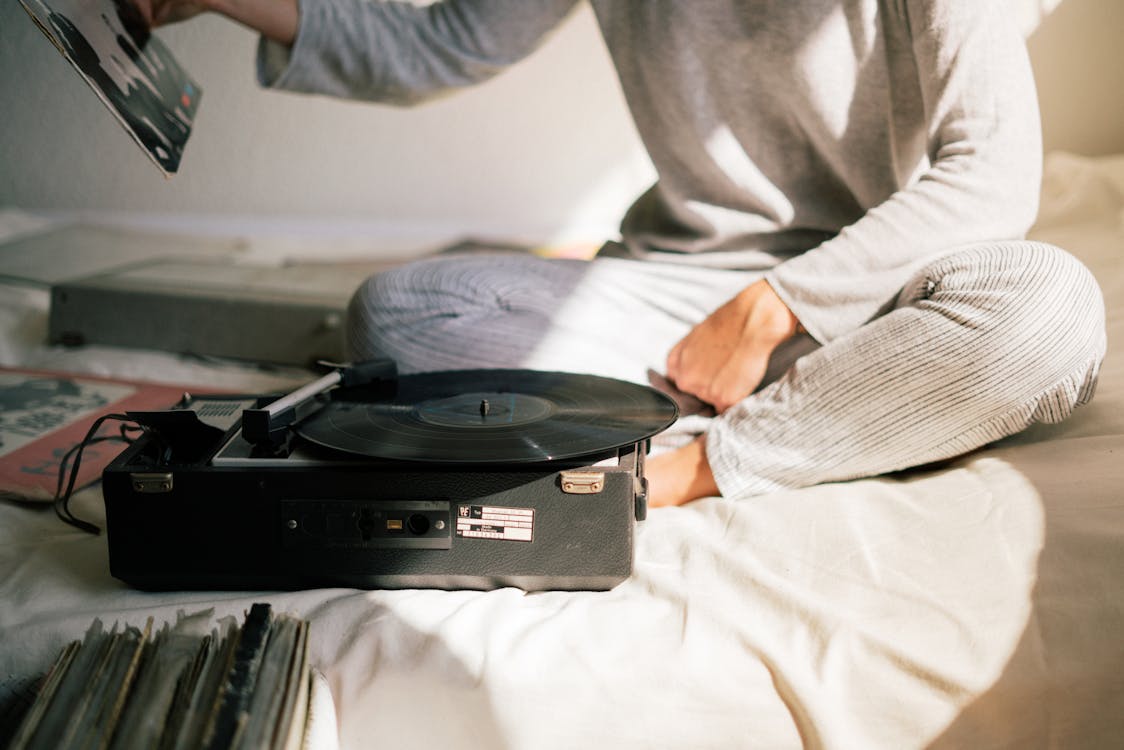 Because the right songs can completely set the mood.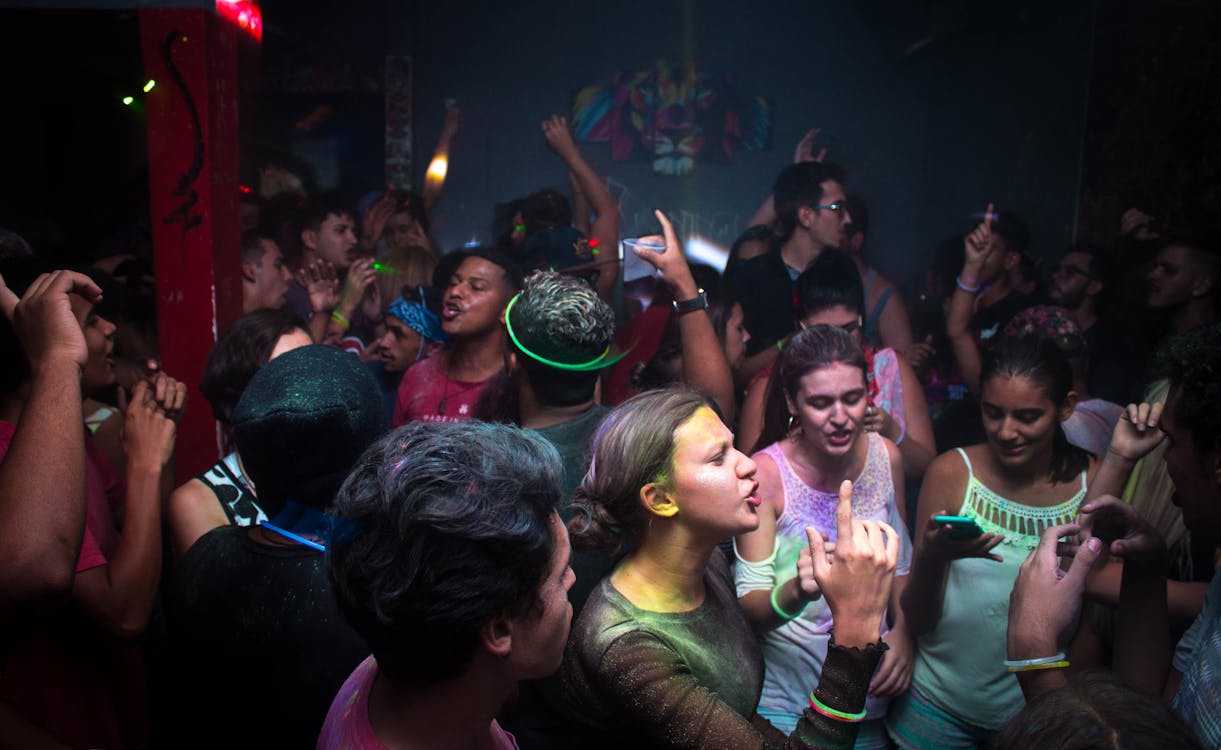 Often times, it is the host that is tasked with providing the music for the party and if they choose not to out-source the role of DJ to a professional, then they may have to take on that role for themselves.
This can be a good move in some cases because there are people out there who are natural music choosers, with varied tastes that allow them to make a playlist that works for any event.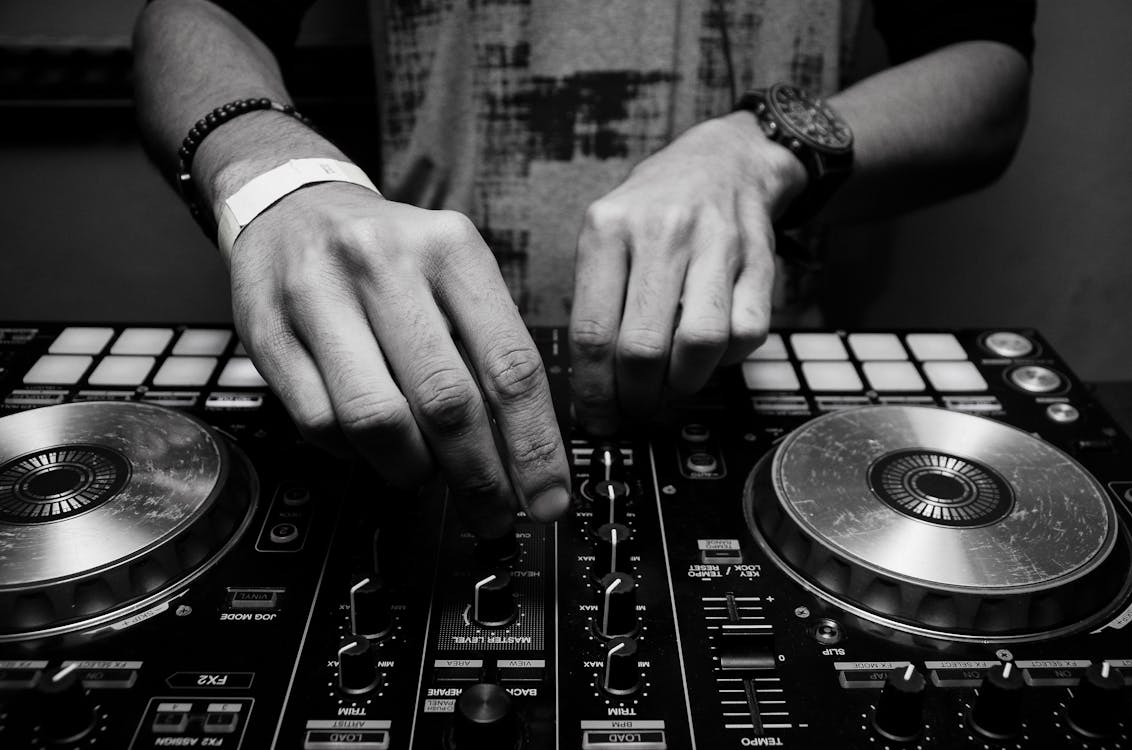 According to Good News Network, "The survey conducted by OnePoll on behalf of Ultimate Ears found that when it comes to their taste in music, many think of themselves as tastemakers."
I would be willing to bet that most of us consider ourselves to have a good taste in music–which is important.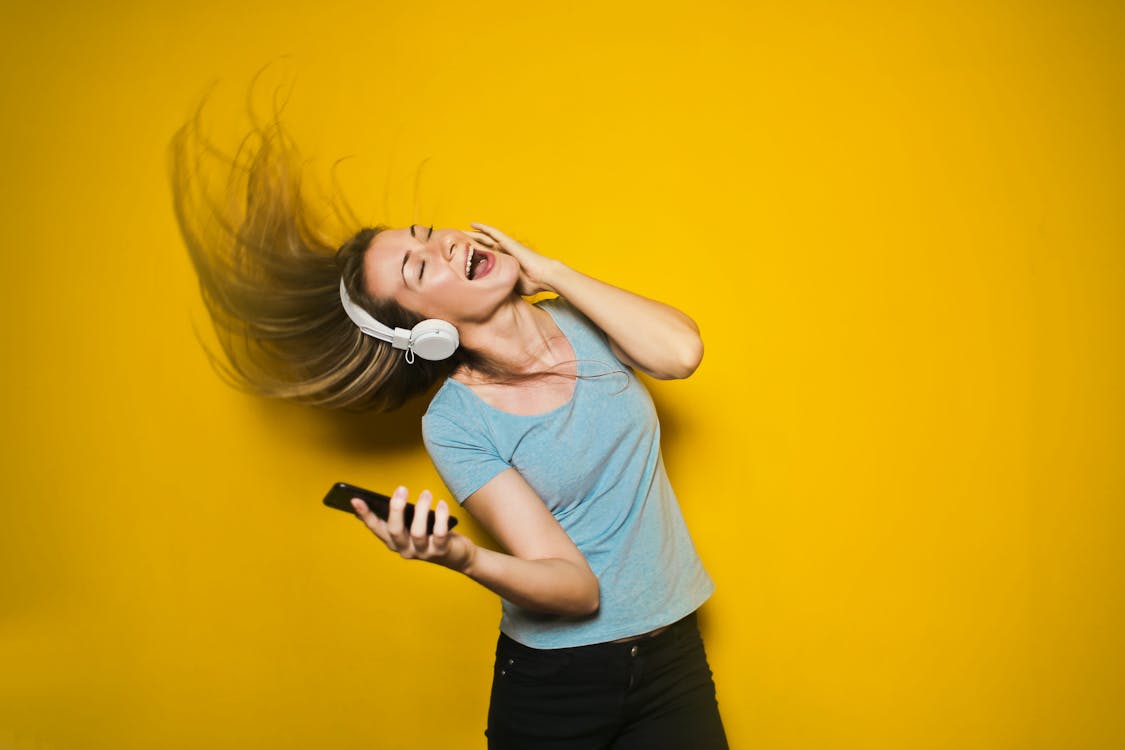 Because having poor music taste could potentially mean the end of your current love affair.
Good News Network tells us that, "Three in five Americans think 'good taste' in music is a talent they're born with. Music preferences can even have an impact on the dating game with two-thirds saying bad taste in music is a romantic buzzkill."

Pexels Source: Pexels
So whether or not you're trying to choose the music for a party or in order to set the mood for your special someone, being able to choose the right song is vital.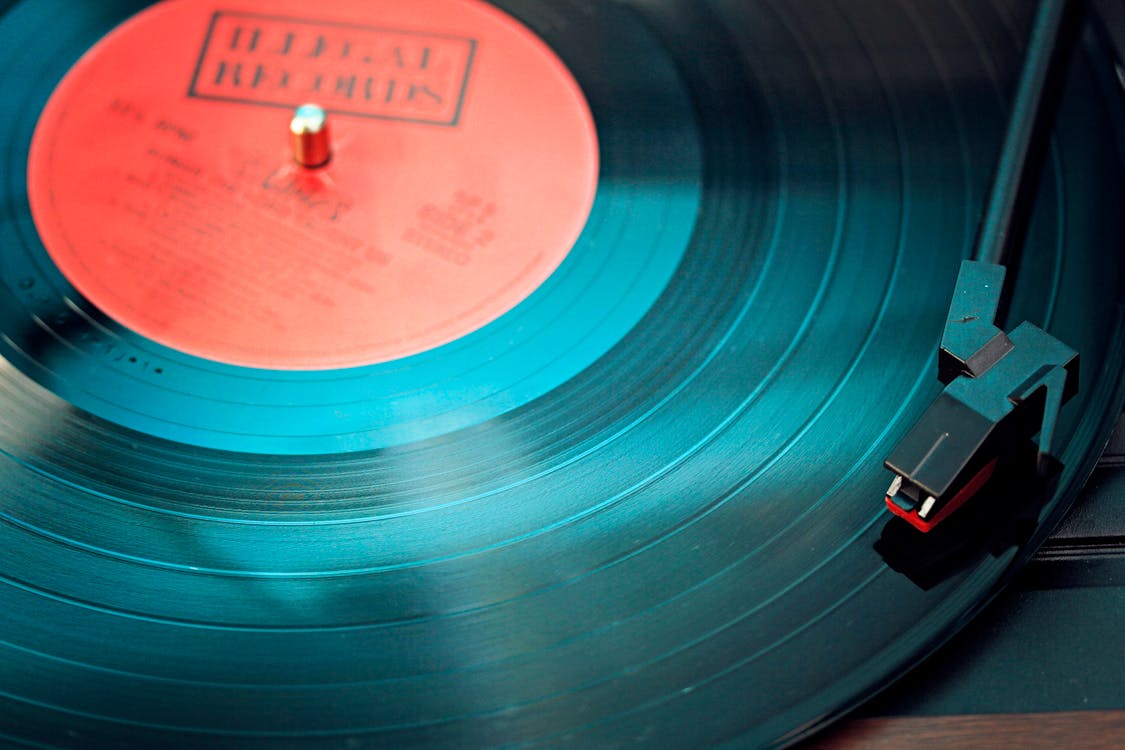 However, setting the mood for a romantic evening and picking songs for you and your friends to dance to all night are two completely different things.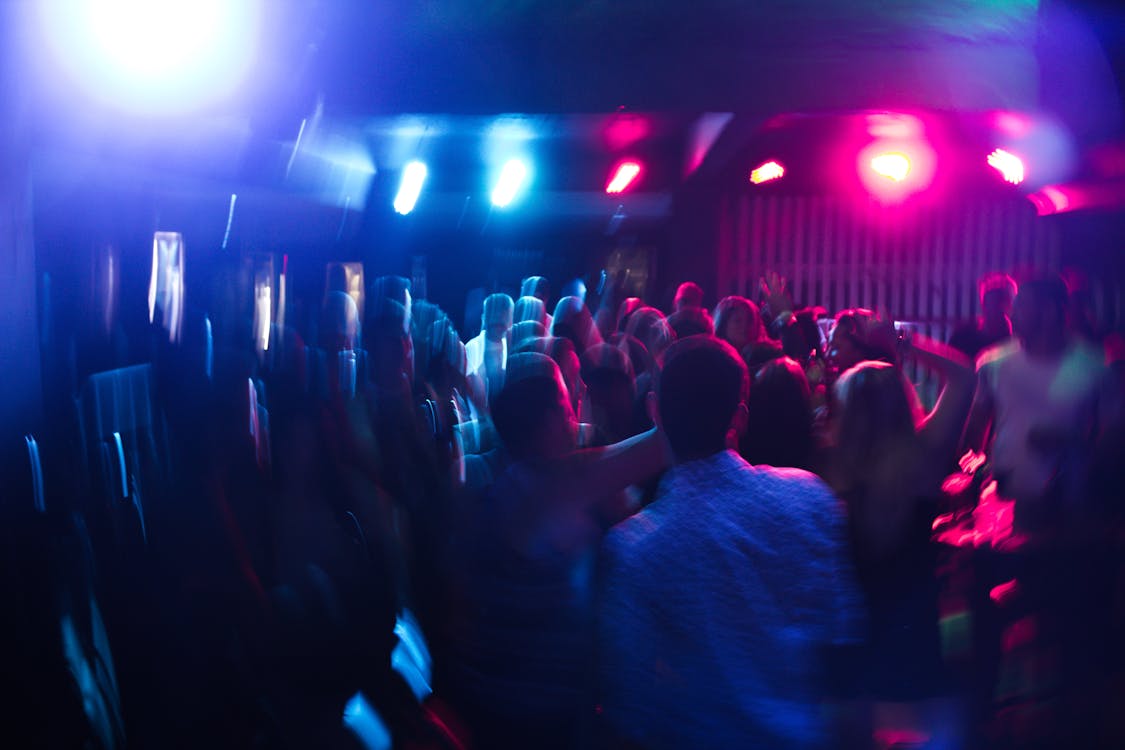 So when Americans were polled on the best dance songs of all time, this is what they came up with:
I Wanna Dance with Somebody – Whitney Houston
Bille Jean – Michael Jackson
Stayin' Alive – The Bee Gees
Uptown Funk – Bruno Mars
Dancing Queen – ABBA
Just Dance – Lady Gaga
Hey Ya! – Outkast
Get Lucky – Daft Punk
Work – Rihanna ft. Drake
Shake it Off – Taylor Swift
Yeah! – Usher
Crazy in Love – Beyonce
I Gotta Feeling – The Black Eyed Peas
SexyBack – Justin Timberlake
One Dance – Drake
Girls Just Want to Have Fun – Cyndi Lauper
Jump Around – House of Pain
Everybody – Backstreet Boys
Old Town Road – Lil Nas ft. Billy Ray Cyrus
Wannabe – Spice Girls
Sorry – Justin Bieber
TiK ToK – Ke$ha
Bad guy – Billie Eilish
Twist & Shout – The Beatles
Party Rock Anthem – LMFAO
Toxic – Britney Spears
Get Busy – Sean Paul
Pump up the Jam – Technotronic
Thank you, next – Ariana Grande
I Will Survive – Gloria Gaynor
September – Earth, Wind, & Fire
Senorita – Shawn Mendes and Camilla Cabello
Footloose – Kenny Loggins
Sweet Caroline – Neil Diamond
I Love It – Icona Pop ft. Charlie XCX
Dance Monkey – Tones and I
Truth Hurts – Lizzo
The Twist – Chubby Checker
Vogue – Madonna
Don't Start Now – Dua Lipa
So the next time that you're planning on throwing a dance party for you and your friends, you may want to consider some of these songs on the list.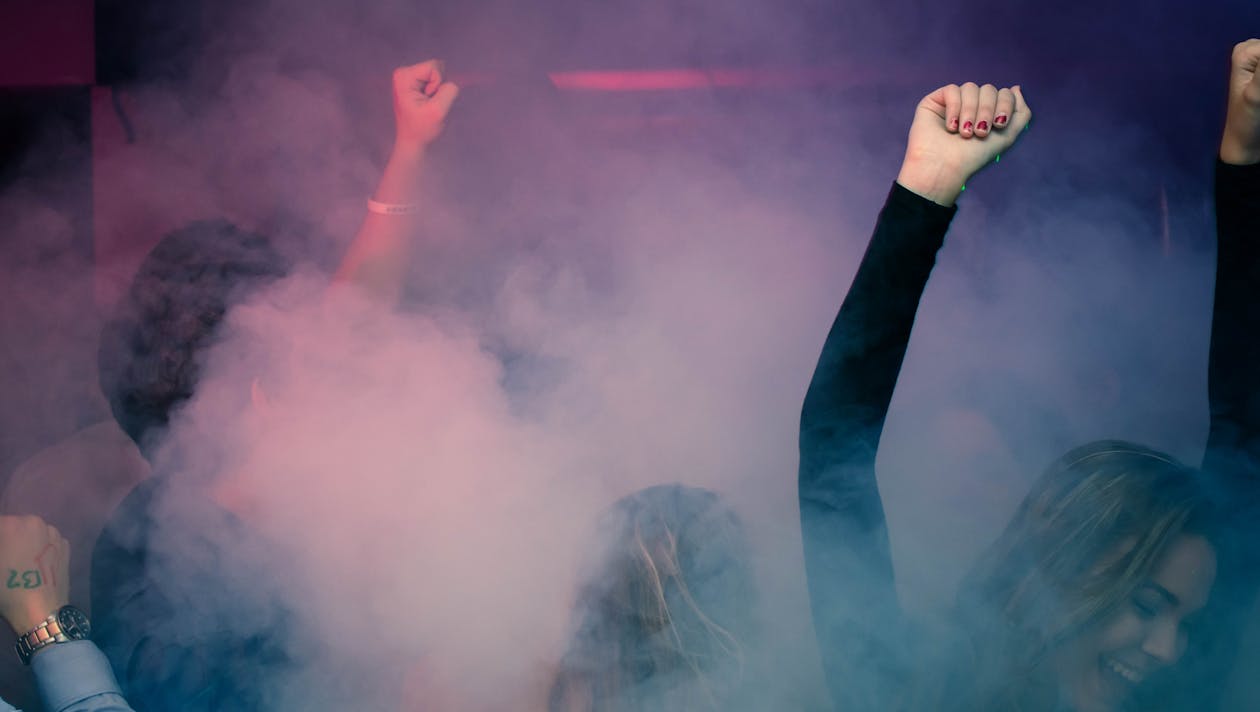 It is a good mix of classic songs and modern songs so you don't need to worry about any age gaps between your guests–this list has a dance song for everyone.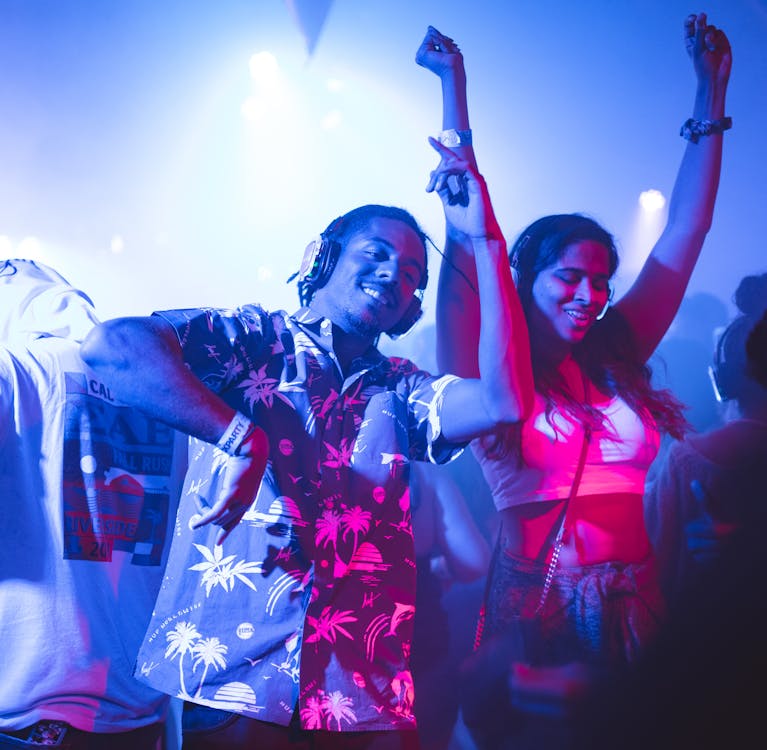 And if you or someone you know is throwing a dance party soon, make sure that you share this list with them.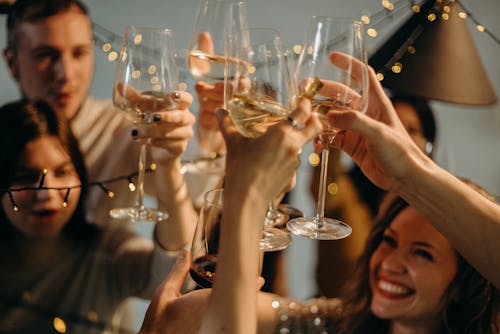 Please SHARE this with your friends and family.
---
Shareably
Join your friends or be the first to like our page
---
Source: Good News Network, Refinery29