Music is one of the few things in this world that can unite people regardless of their culture, religion, or nationality.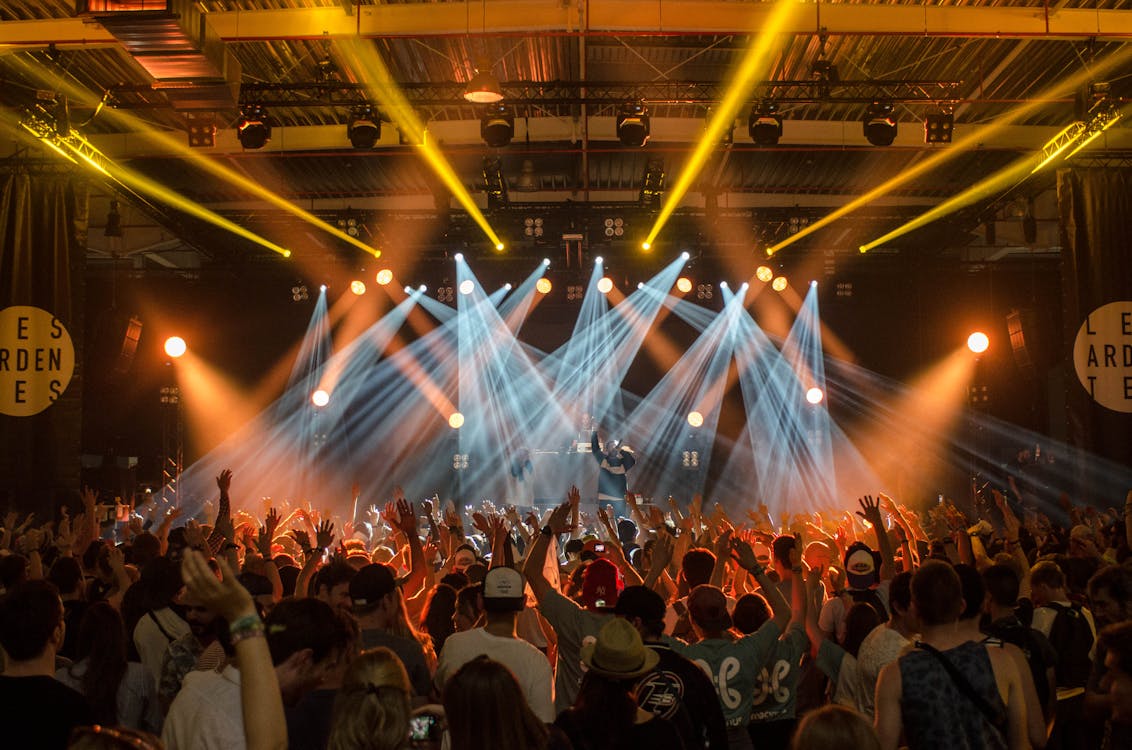 And for those people who are lucky enough to have been blessed with musical talent, they have the ability to be at the helm of that unification process.
So if you are born into a musical family, you can't help but carry on the tradition.
For the Bocelli family, this is exactly the case.
Andrea Bocelli is world-renowned for his singing ability and has put out over 15 albums.
His ability to perform in both opera and pop genres makes him a favorite for so many music fans across the board.
His most famous song may be the duet that he sang with Celine Dion called "The Prayer" which, according to Bored Daddy, "was recorded for the animated film Quest for Camelot [and] brought them the Golden Globe Award for Best Original Song. It was also nominated for the Academy Award for Best Original Song."

YouTube Source: YouTube
And when Bocelli's children started showing interest and natural talent in singing, he was happy to record duets with them as well.
He recorded the song "Fall On Me" with his son Mateo on the album Si, which was a huge hit and captivated all who listened to it.
On that same album, Bocelli's eldest son, Amos, played the piano and accompanied his younger brother and father.
Bocelli has to be pleased with the musical talent that he has brought in to this world.
But it doesn't stop there.
Last December, Bocelli recorded a duet with his 9-year-old daughter, Virginia, and the video has been a hit.
With over 1 million views, the video shows this father-daughter duo singing "Fall On Me" together in their living room.
The video starts with Virginia singing alone, hitting every note, and sounding amazing.
Her father looks on and is visibly happy to hear his daughter's beautiful voice.
He stands to her side with his hand on her back as she sings her way through the first verse.
Then it's time for dad to come in.
His voice is so powerful and demanding that he doesn't even need the microphone that his daughter is singing into.
He sings a verse for himself and sits down behind his daughter as she waits for her turn to come in again.
They alternate back and forth on the lyrics before starting to harmonize over the same lyrics.
And what's great about this video is that although we are listening to two amazing singers, it doesn't overshadow the fact that they are family first and singers second.
There is just as much love in the room as there is talent.
And because of that, the pressure to perform well is off.
As Bocelli and his daughter harmonize a part of the sing, they get a little tripped up and make a slight mistake.
Bocelli begins to laugh while trying to sing on but then Virginia laughs too.
This causes both of them to stop singing altogether and share a beautiful moment of uncontrollable laughter.
So if you're in the mood to listen to beautiful singing, as well as watch unconditional love being shared between a father and his daughter, then this video is for you.
Please SHARE this with your friends and family.
Source: Llámame Brenchu Official, Bored Daddy