As humans, having fun is in our nature.
Whether you're a lawyer or a plumber, you're going to spend at least some portion of your week trying to enjoy it.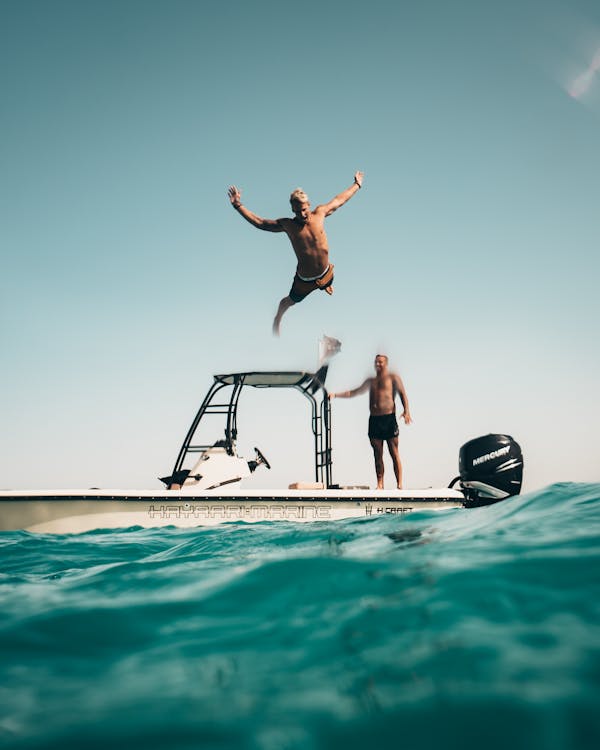 But how about nuns?
When you think about the life of a nun, you probably picture prayer, reading, and worship–not exactly a wild Friday night out on the town.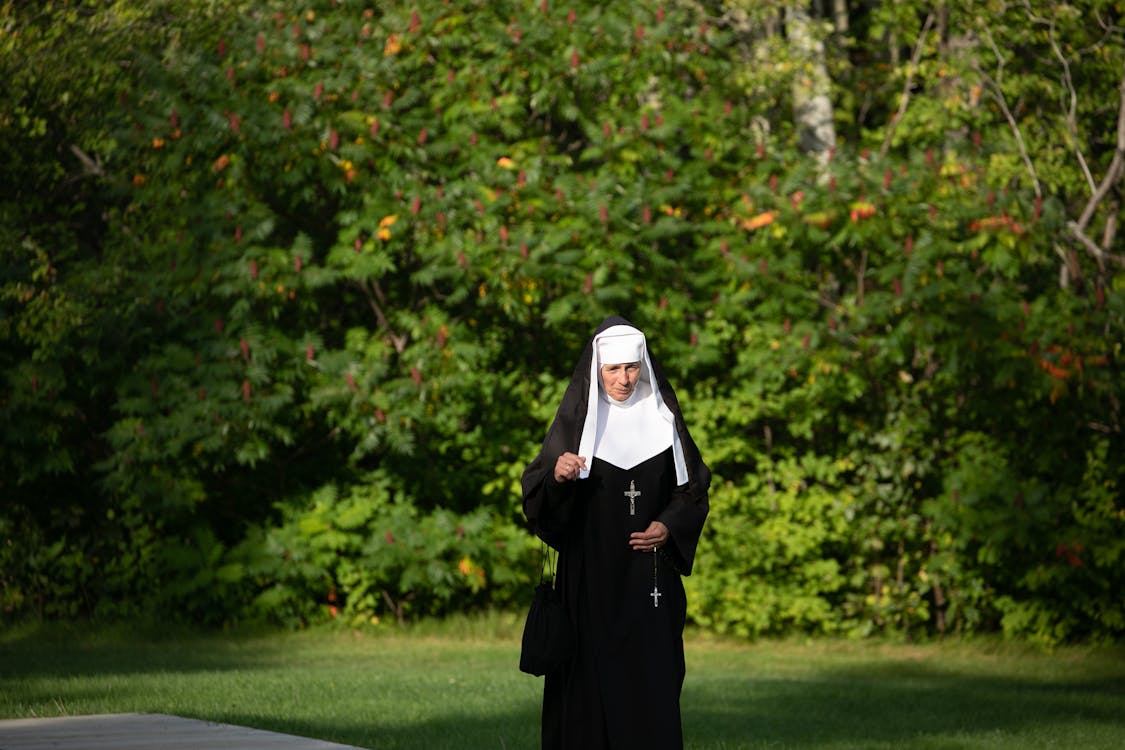 But don't be fooled by their pious exterior, nuns know how to have fun too.
And for one group of nuns, that meant performing a dance routine that was anything but rigid.
In the video below, you can watch as the nuns stand in formation, ready to perform the dance routine that they've choreographed.
They are all dressed in their proper nun-attire with their backs facing the camera.
The music starts and it's exactly the type of music you might imagine a group of nuns would be dancing to–soft, slow, beautiful, and with lyrics about praising God.
The nuns work through their routine, moving gracefully about, rising their arms, and twirling their hands to the music.
It's actually very soothing to watch and if the video had just been of this routine, then I would have been okay with it.
But then about halfway through their slow, methodic choreography, something awesome happens.
The song seems to end with all of the nuns crouching down and grabbing the ends of their gowns.
They raise them up a bit to reveal black tights and colorful athletic shoes.
Then the music comes back on.
But this time, it's not slow or calm at all–it's upbeat and exciting!
The nuns quickly move their feet up and down, running in place to the new high-tempo music.
The lyrics still have to do with praising God, but this time there is way more energy in the room.
The nuns work though a much different routine than the one that they had performed for the last minute and a half.
This routine includes quick jumps and high-arching movements with their arms and bodies.
The song is playing fast and the nuns are doing all that they can to keep up with it–and it looks awesome.
Each nun is right there with the others, kicking their feet at the right time and spinning around in unison.
I love this video because it reminds us never to judge a book by its cover.
Sure, nuns probably do spend most of their day doing things that many of us wouldn't consider to be much fun.
But that doesn't mean that they don't know how to have a good time when they want to.
I don't think that there's anything in the Bible that rejects the notion of having some good clean fun from time to time.
So the next time that you start to judge someone by the way that they look or the job that they have, just remember these awesome nuns.
If you're positive and open to others, then you'll get to experience all kinds of fun with all kinds of different people–so don't be afraid to give everyone a chance.
Because who knows, one day you may find yourself having the time of your life, dancing with a bunch of cool nuns.
Please SHARE this with your friends and family.
Source: elenaARTEonline, Rumble